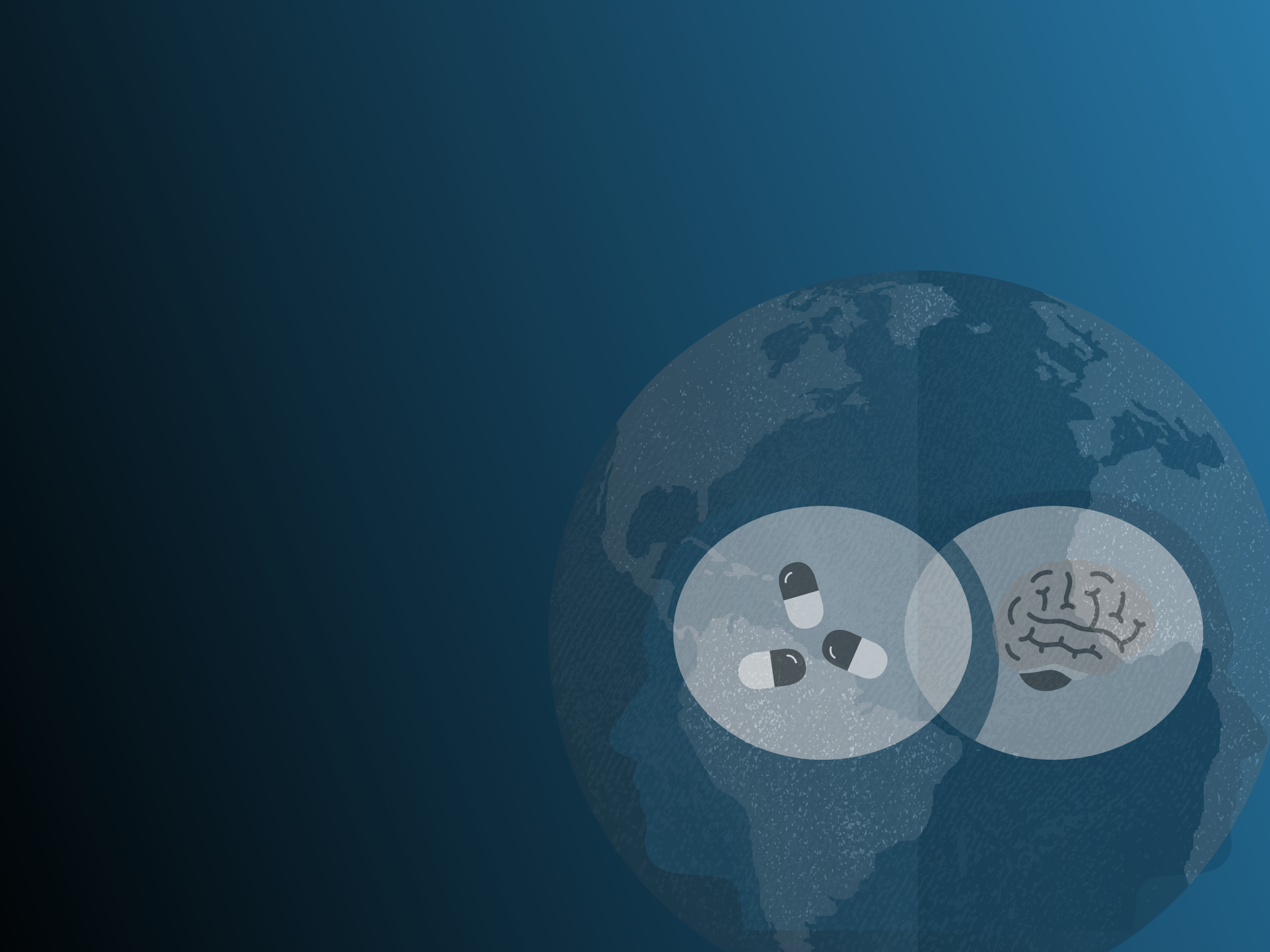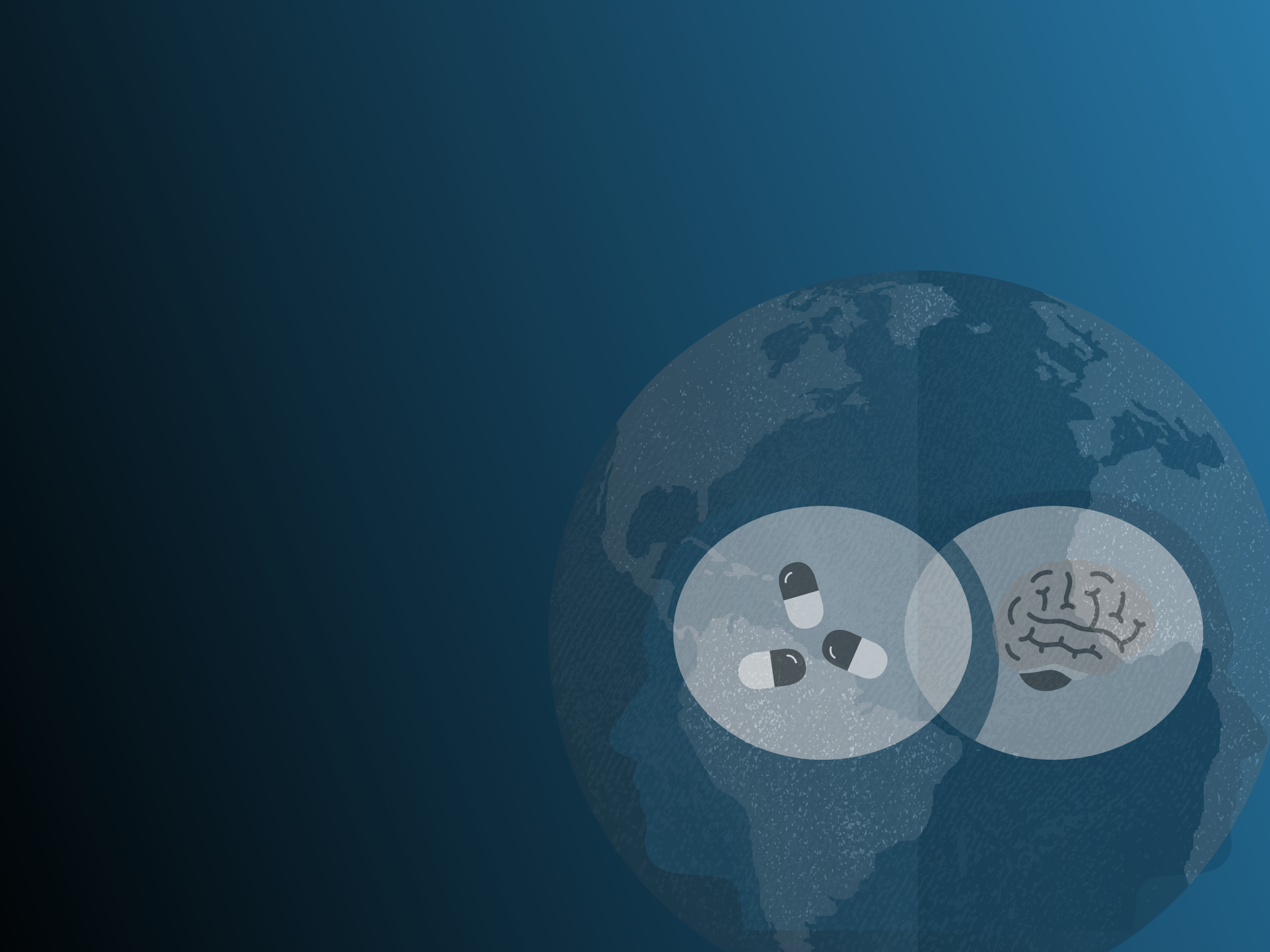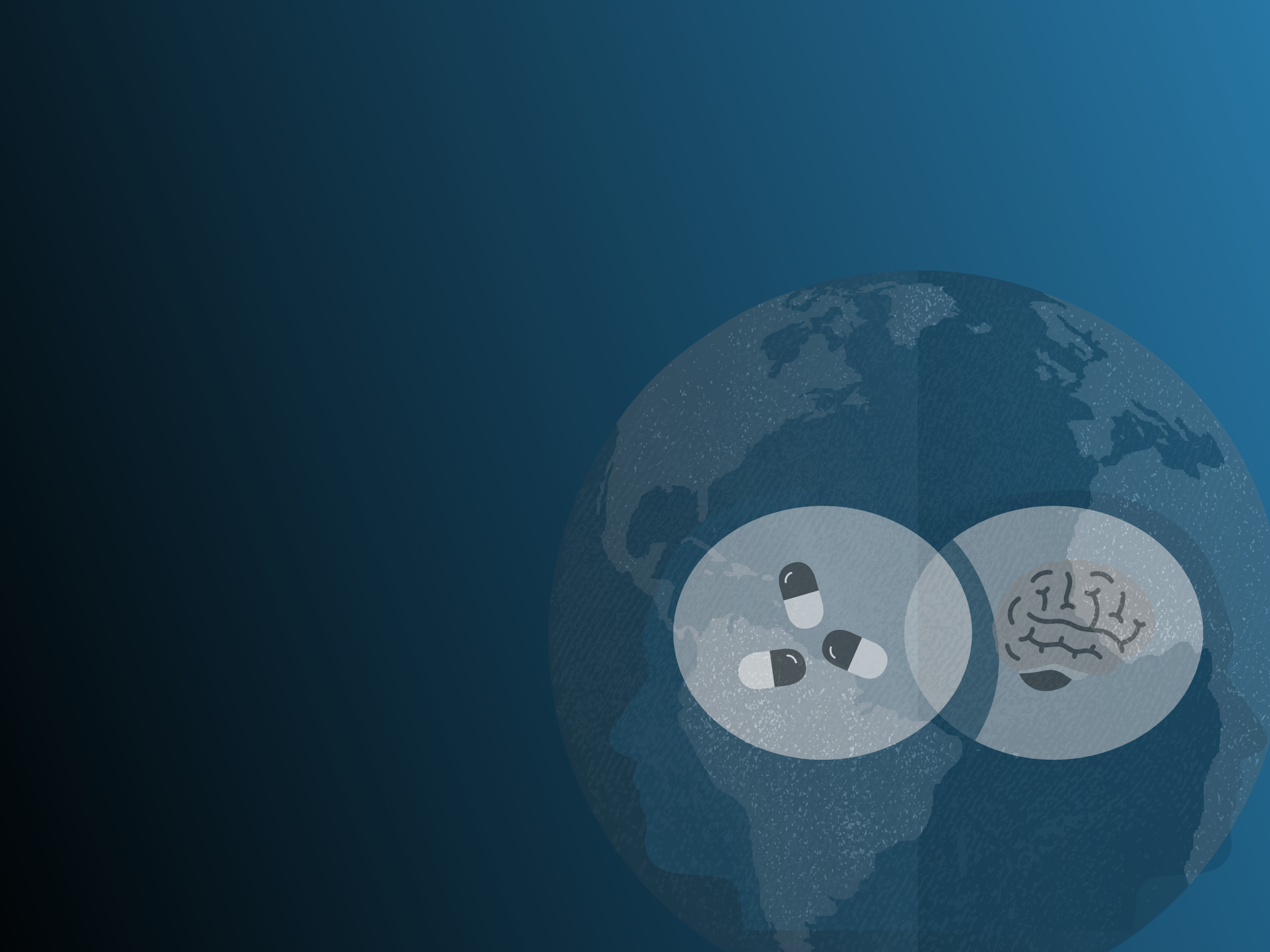 Slide 1
JOURNAL OF CONCURRENT DISORDERS
An Open Science Initiative.
Slide 2
The Journal of Concurrent Disorders (JCD) provides a forum for international debate on concurrency of mental health and addiction-related issues and helps make sense of the effects of concurrent disorders on individuals and societies.
Slide 3
The objective of JCD is to provide a timely, effective platform for interdisciplinary and transdisciplinary researchers working within the fields of psychology, sociology, public health, and social work. To do this, JCD considers a broad range of manuscript formats including original research, research notes, clinical reports, book reviews, conference reports and commentaries.